Our staff is here to help you with your daily itinerary!


Come and enjoy the journey with us!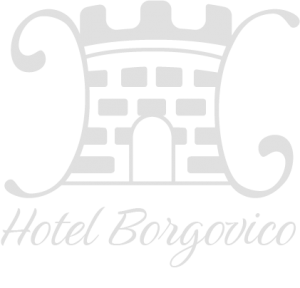 at Lake Como - the most glamorous of Italy's Lakes
Less than a one-hour drive north of Milan, Lake Como is the most glamorous of Italy's lakes, encircled in by the snow-capped Alps with picture-perfect villages on the water.
It's rich in culture, with opulent villas that once belonged to artists, writers, opera singers and explorers. Pliny the Elder, author of the first encyclopaedia, was born here, while 19th-century soprano Giuditta Pasta is known to have entertained composers Bellini and Donizetti in her lakefront residence on the eastern shore. 
Though the famous spots still pull in the majority of visitors, the lake has retained its authenticity, with plenty of sleepy fishing villages, home to rustic, family-run trattorias serving up traditional hearty fare. Lake Como is ripe for exploration, with forested mountains providing excellent hiking opportunities and memorable views. It's also renowned for its lush gardens ablaze with flowers.
For more news, events and updates subscribe to our Newsletter and visit our blog.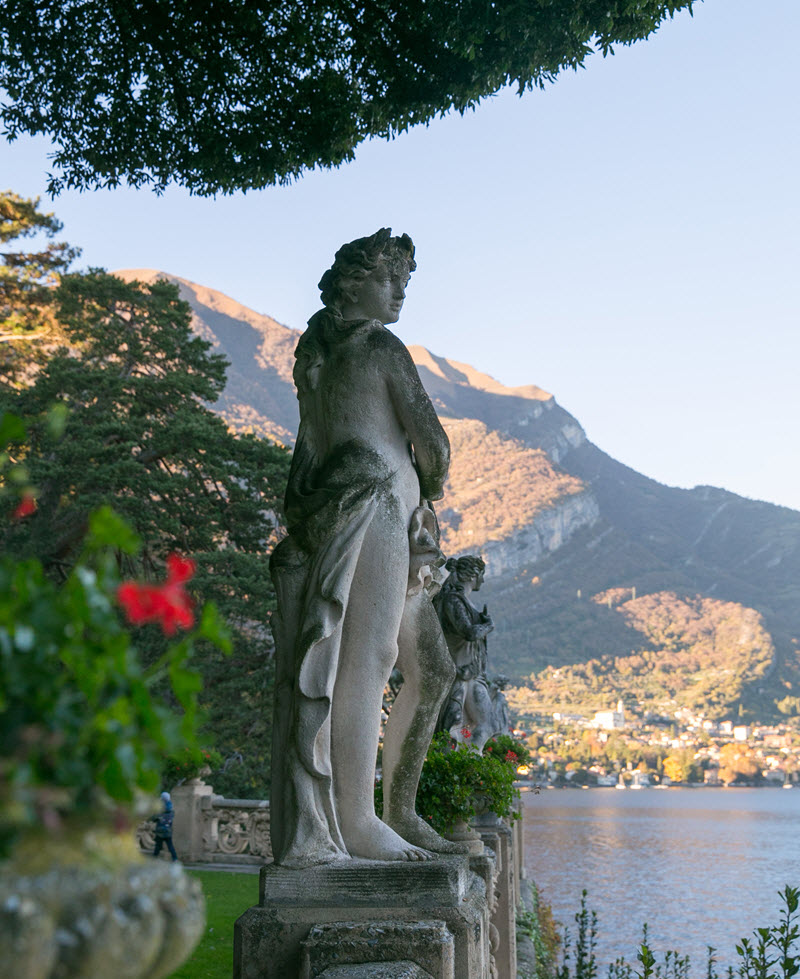 Como with the beauty of the lake, the surrounding mountains, the elegance of its villas and the perseverance of the typical traditions, magnetically attracts people...