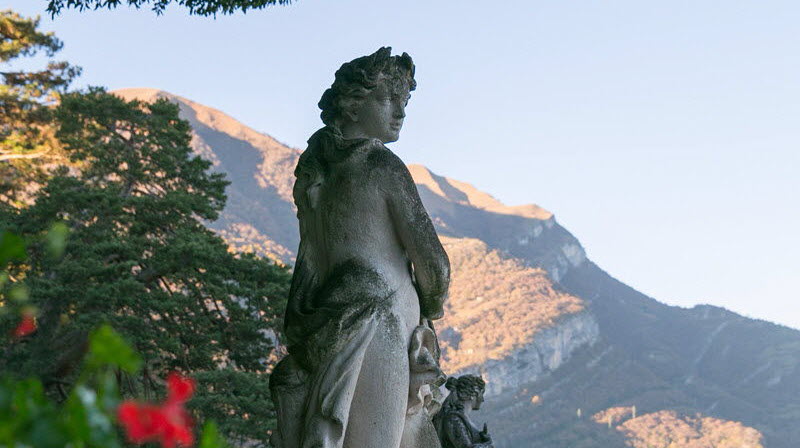 Como History & Art
C
omo with the beauty of the lake, the surrounding mountains, the elegance of its villas and the perseverance of the typical traditions, magnetically attracts people from all over the world. Here, where many people have said to "have left their heart" after visiting, history, art and culture blend to create an enchanting atmosphere.
Museums in Como are a must stop for history lovers to visit in the city of Como. They have gathered and collected both pieces of art and traces of history. You may enjoy some masterpieces from the Renaissance, the Risorgimento, and also from the Futurist era.
Most Como museums and historic sites are situated in the town center. Conveniently for a visitor to choose to visit during a walk around the town.
Here you may find the list with Como museums /and web sites/contacts/, to choose during your visit:
– Tempio Voltiano / musei.civici@comune.como.it
– Museo Storico Giuseppe Garibaldi / musei.civici@comune.como.it
– Pinacoteca Civica – Art Gallery / musei.civici@comune.como.it
– https://www.museoarcheologicomilano.it/
– https://www.museosetacomo.com/
Another stops not to miss here are the famous Villas – an architectural work of art that will not cease to impress visitors. All of them keep the history of the ancestors and all are set up in flourishing gardens that fulfill both the eyes and the hearts with their beautiful blooming colors Many host international art exhibitions and conferences, concerts and events.
For updates on the local activities, subscribe to our newsletter. For more convenience, here below is a list with Como Villas to enjoy during your trip:
– Villa Olmo: https://www.villaolmocomo.it/
– Villa del Balbaniello: https://fondoambiente.it/luoghi/villa-del-balbianello
The City's Theatre offers a wide selection of performances not to be missed.
Enjoy an aperitif in the old town followed by a theatre performance and finish it with a romantic late night walk through the city streets. What a fantastic evening could be, eh 😊?: https://teatrosocialecomo.it/
Contact our staff for booking tickets for an unforgettable trip!