Il nostro staff è qui per aiutarti con il tuo itinerario quotidiano!


Vieni a goderti il viaggio con noi!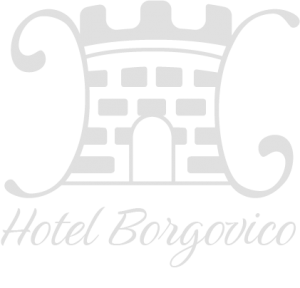 sul Lago di Como - il più affascinante dei laghi d'Italia
A meno di un'ora di auto a nord di Milano, il Lago di Como и il piщ affascinante tra i laghi italiani, circondato dalle Alpi innevate con villaggi da cartolina che circondano le rive del meraviglioso lago.
Como è un paese ricco di cultura, con ville opulente che un tempo appartenevano ad artisti, scrittori, cantanti lirici ed esploratori. Qui nacque Plinio il Vecchio, autore della prima enciclopedia, mentre il soprano del XIX secolo Giuditta Pasta и noto per aver intrattenuto i compositori Bellini e Donizetti nella sua residenza lungolago sulla sponda orientale. 
Though the famous spots still pull in the majority of visitors, the lake has retained its authenticity, with plenty of sleepy fishing villages, home to rustic, family-run trattorias serving up traditional hearty fare. Lake Como is ripe for exploration, with forested mountains providing excellent hiking opportunities and memorable views. It's also renowned for its lush gardens ablaze with flowers.
Per ulteriori notizie, eventi e aggiornamenti iscriviti alla nostra Newsletter e visita il nostro blog.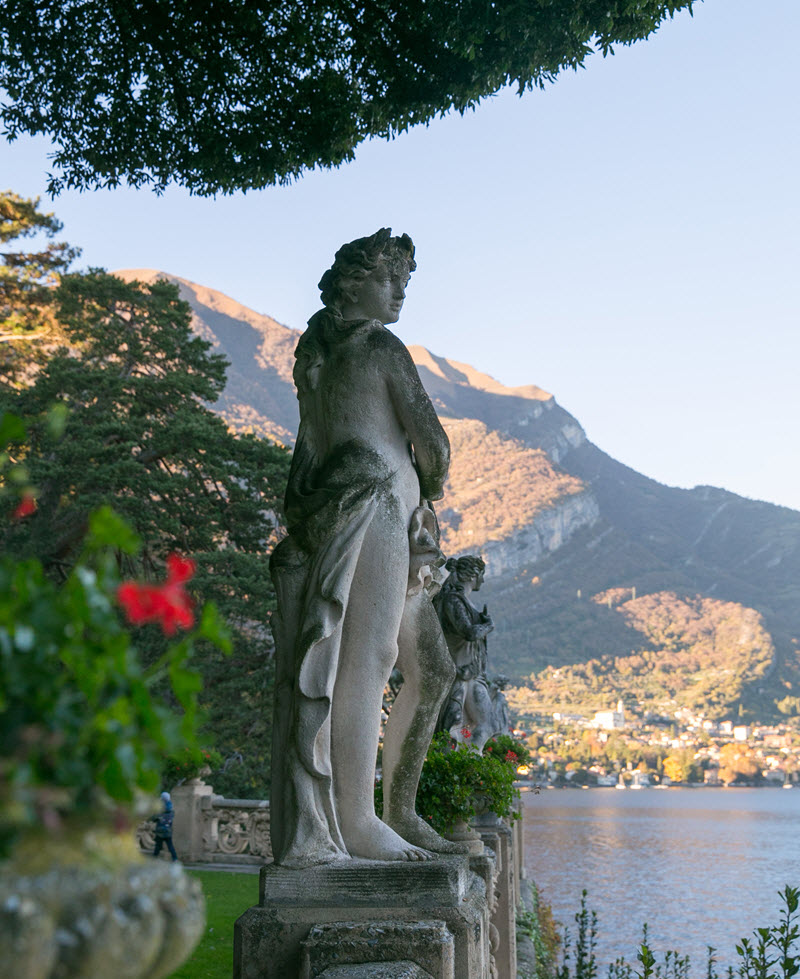 Como con la bellezza del lago, le montagne circostanti, l'eleganza delle sue ville e con a costante sensazione della presenza delle tradizioni tipiche, attira magneticamente persone da tutto il mondo...