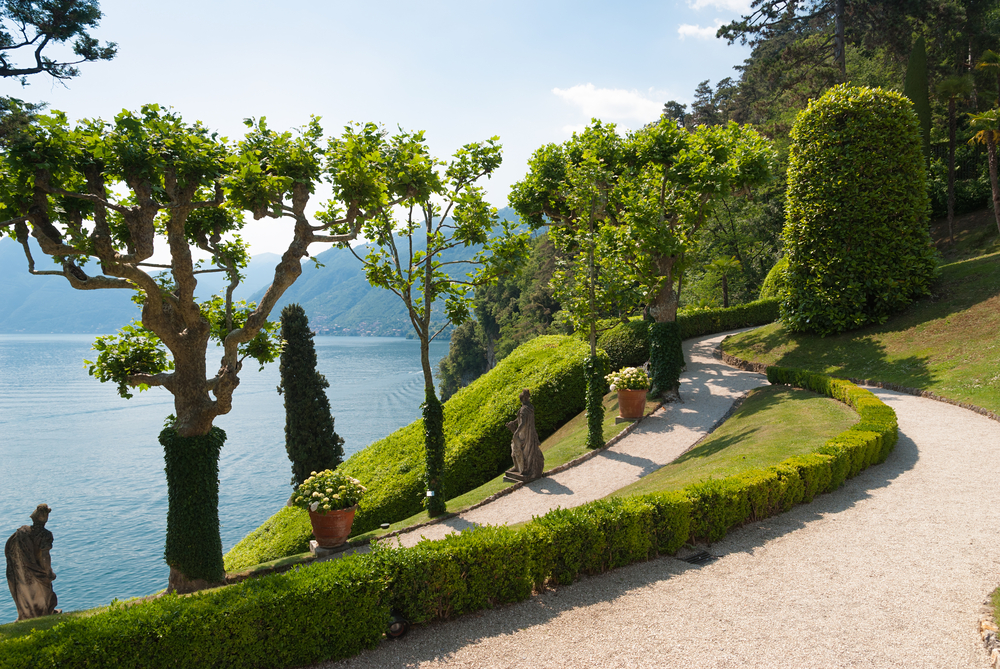 Lake Como Walking Festival
From March 12, after the success of the first edition (with sold-out places on all routes), the second edition of the Lake Como Walking Festival, the highlight event of the Park "From Plinio to Volta. Journey in the Humanities." Promoter of the festival is the Alessandro Volta Foundation with the Sentiero dei Sogni Association taking care of the content. This year there will be 20 festival walks, up from 15 last year, thanks to the accession of new territorial partners, each of which adopts and supports the walk that takes place in its territory. Moreover, as in the time of Plinii and Giovio and as is desirable for the future, the routes will touch the two branches of Lake Como and Lecco, parts of a single bimillennial narrative.

The itineraries will follow three strands in particular:
    – the first closely related to the places mentioned by Plinio the Elder in the Naturalis Historia and by Plinio the Younger in the Epistulae;
    – the second to the themes suggested by Plinian works (from respect for nature to the importance of paper and books, from the history of perfumes to that of fishing and navigation);
    – the third will follow in the footsteps of authors who were strongly inspired by Plinii, such as Paolo Giovio and Mary Shelley.

The program for March and April:
Saturday 25 March, Pusiano "Eupili, il lago dei libri" (Comune di Pusiano). https://eupili.eventbrite.it
Saturday 16 April – Como – "Il museo e altri primati. Sulle orme di Paolo Giovio" (Comune di Como)
Saturday 22 April– Blevio, "Arte e profumi sulle orme di Plinio" (Comune di Blevio)
Sunday 30 April – Cernobbio, "Al Pizzo coni contrabbandieri di libri" (Comune di Cernobbio)

We expect you to enjoy the beauty of the nature by learning abput the history of Lake Como with us!