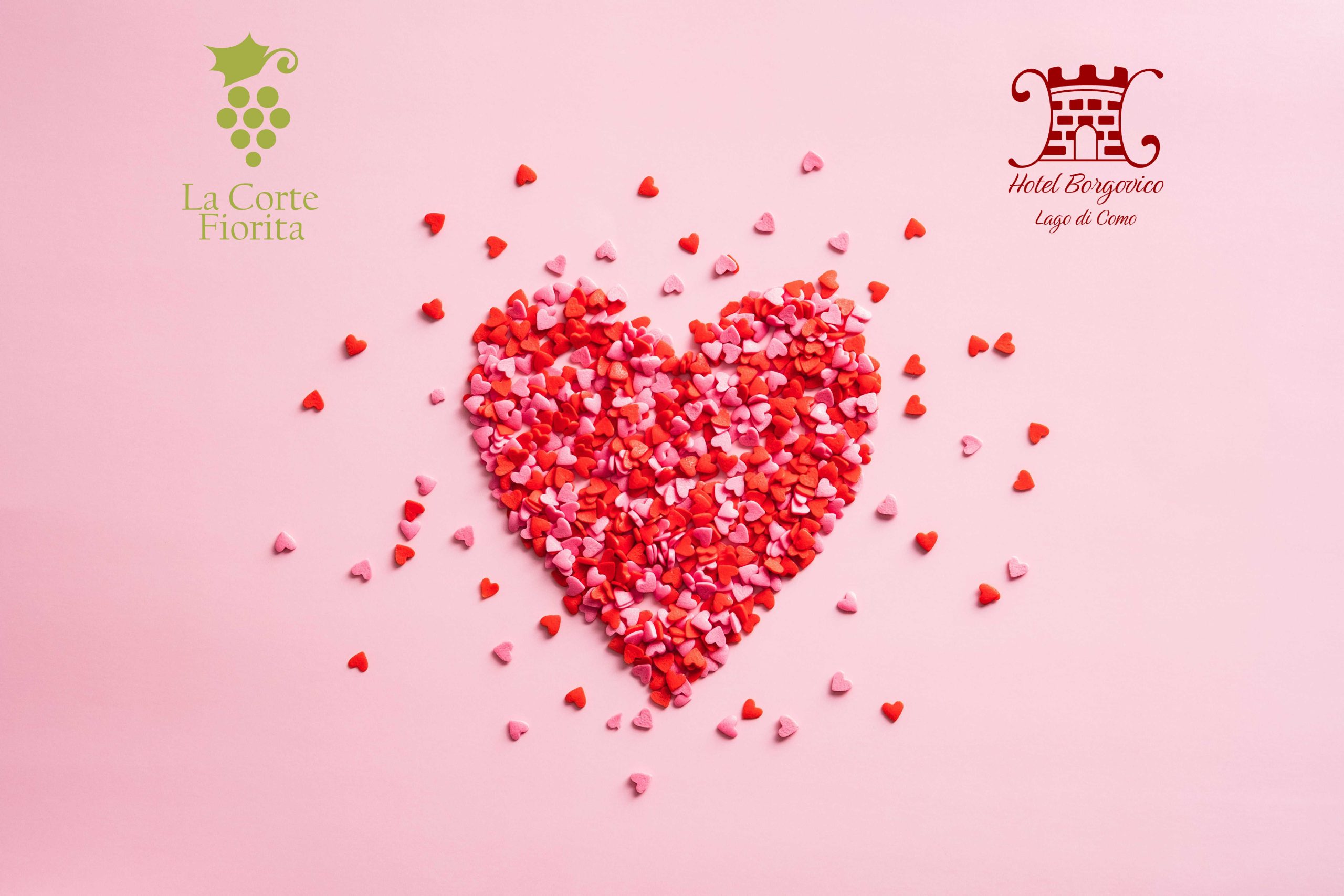 Love is in the Air
Valentine's Day 2023 on Lake Como could be a sensational celebration in a unique setting that gives moments of tenderness and smiles to all lovers. This is the holiday related to true love and the beautiful Lake Como is the choice of lovers from Italy and around the world. A holiday – will romantic but also filled with the best that can be found with: luxury shops, locations and restaurants.
Unique emotions and sensations that only this wonderful place can offer to couples who will decide to surprise themselves once again.
So we are waiting for you for a few days in Como and in all the beautiful villages on Lake Como in the most romantic days of the year!
The ideal place to rediscover love and passion, amidst gentle green hills and the crystal blue lake waters. Unique emotions and sensations that only this beautiful area can offer to couples in love.
Lake Como for Valentine's Day 2023 offers an enchanting setting of highly renowned romantic locations: Como, Bellagio, Varenna, Laglio, Cernobbio, Blevio and so on.
Candlelight dinners and amazing surprises in the restaurants, tender and sweet atmospheres, magical and enchanted settings, rays of soft light combined with excellent music with songs dedicated to your soul mate, menus suitable for the occasion, will surprise your loved one like never before so that he/she can remember a Valentine's Day 2023 as one of the most beautiful evenings of his/her life.
Do not hesitate to contact us and we will be sure to guarantee you a resounding success for the most romantic night of the year experienced among the strongest emotions that only the magical Lake Como can give.