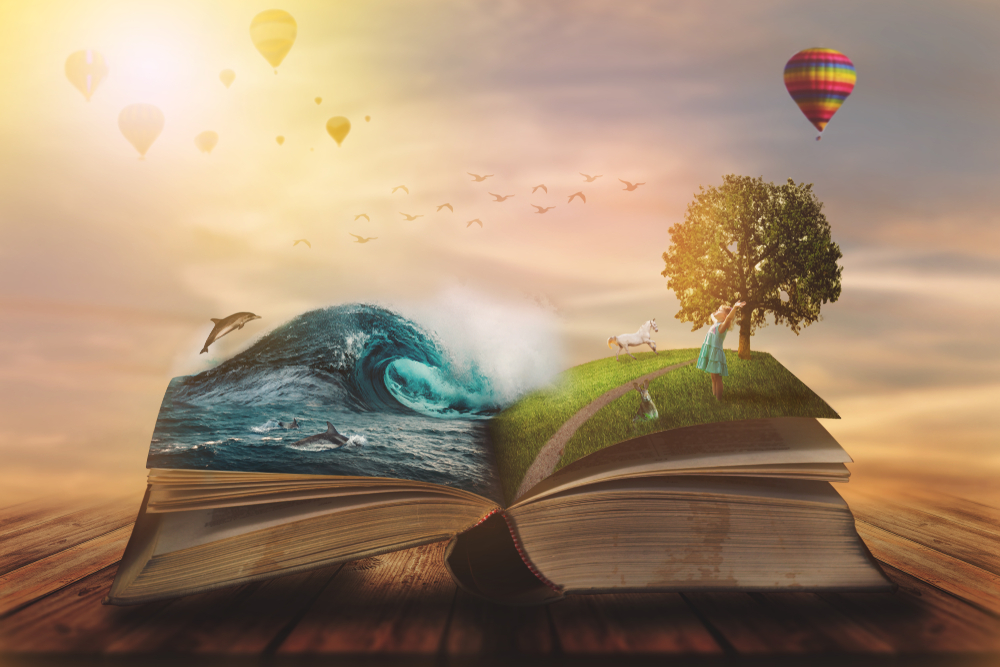 Book Fest Como 2023 – Aug 26th – Sept 10th
From August 26th to Sept 10th in Como opens the famous and oldest in Italy Book Fest..!

At the height of summer, under the big tent in Piazza Cavour (10 minutes walking from our hotel) in Como, the Booksellers and Publishers open their shelfs with carts loaded with books to spread culture, in a simple and direct way.
Thousands of books (new, old, used, antiques…) for children, teenagers, adults, lovers of literature, art, history including local history, travel, territories, discoveries… under the big tent of the beautiful Piazza Cavour overlooking the lake.
Then the meetings – three, four, five presentations every day, which transform the city, the square, the Book Fair into a party for those who read and for those who, passing by, cannot remain indifferent. A busy calendar of events and presentations that increasingly opens up to national authors and guests and embraces important themes for our contemporary times.

Visit us for this event of culture and food for the soul…!